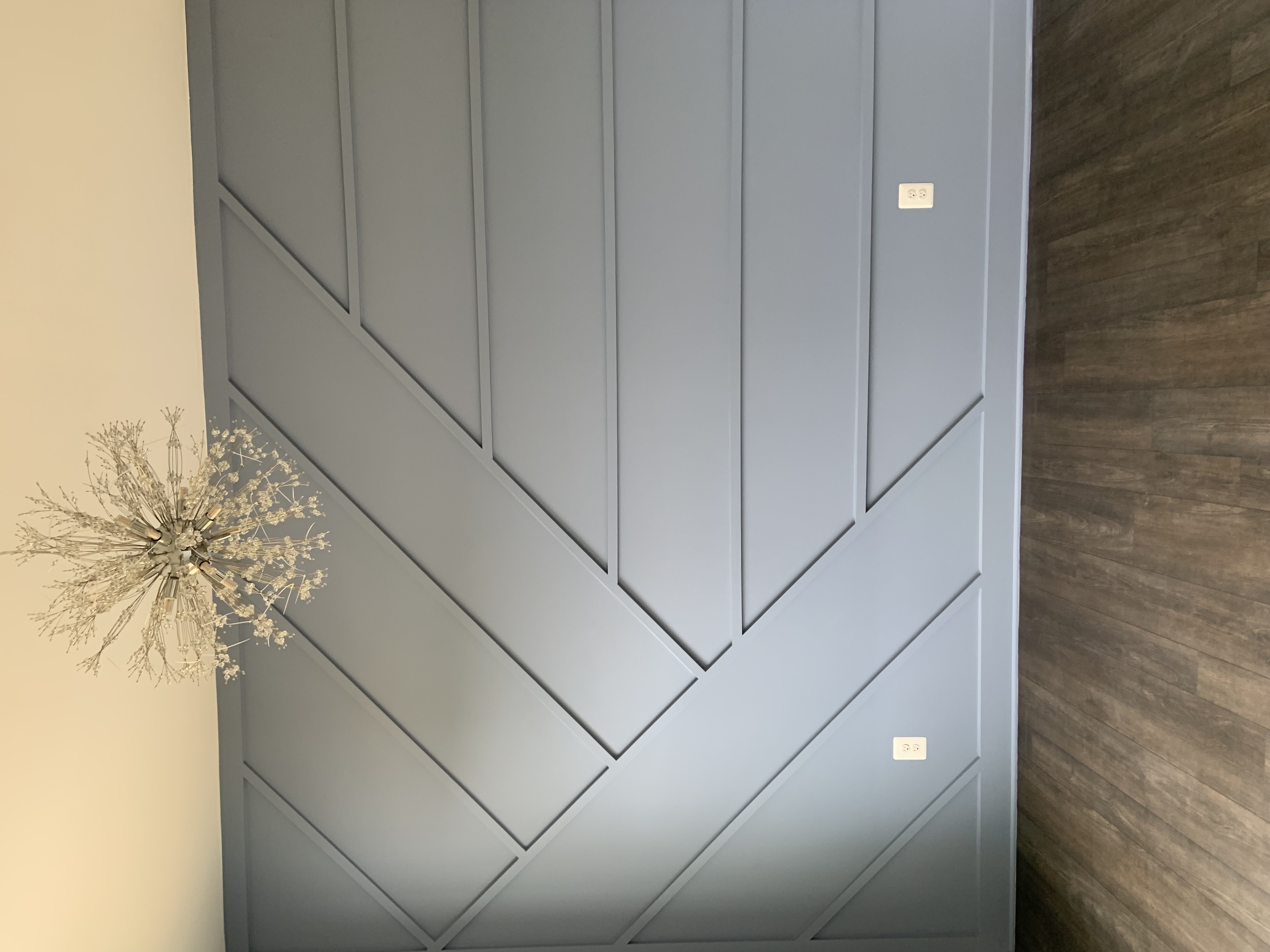 For a couple venturing into the recent (and uncertain) housing market waters, Marie was there to help us navigate the sale of our previous home and the construction of our brand new home. She was not only incredibly successful in helping us with both but a joy to work with. Marie is knowledgeable, responsive and truly cares about your experience and making you (and your family) feel comfortable. She was always there to answer our questions, meet to go over decisions, and keep the process moving forward. She has a wonderful personality and seems to always keep a room smiling and laughing. We would absolutely recommend Marie! 10/10
Our family is grateful and happy working with Dylan and Marie from Mednick Construction. They helped us make our custom home vision come to life. Building on a difficult lot that was overlooked and even called "ugly" by other potential buyers, Dylan and his team transformed it into a beautiful piece of land and home that gets many compliments from people passing by. It truly took vision and creativity to see the potential in it. Even after moving into our home, Dylan and Marie check in with us and keep the same professionalism and attention to detail that they exhibited during the building process to make sure the house is up to Mednick's standard.  Dylan and his team took on a project that others might have seen as too risky or difficult.  Dylan shared with me how he came up with the name of his company, from his two children's names. He cares about his company and he takes it personal as a father, and it shows.  Marie helped and guided us through the process working all phases and aspects of it. She will do what is needed to see the project through to completion, making herself available and going the extra effort.  Marie and her husband even assisted us with scouting a wooded lot, taking measurements for us one evening. They went above and beyond to support us and help us make informed decisions. I highly recommend this team of custom builders if you are looking to build in Southern MD! Thanks again, and we wish for more success in future endeavors because it's well deserved!

Marie is an absolute beautiful person to work with! She has gone above and beyond through our entire home building process. Your best interest is uppermost in her mind. You can rest assured that Marie will put absolutely ZERO pressure on you into simply buying a home. At no point did I ever feel I was dealing with a sales person. Thank you so much Marie from the Falcon family to yours. Anyone who gets to work with you is lucky.We consider you a great family friend for life!!!!

Marie Jozwik is the most knowledgeable realtor in the Southern Maryland area. She guided our family masterfully through the entire new construction phases of our home and made the process very enjoyable. We have to thank Marie for all she has done for us. I highly recommend her services! 

Marie is an excellent realtor. She remained very patient, knowledgeable and professional throughout the entire process. I would definitely recommend her to anyone buying or selling. 

Marie has a unique ability to make any situation fun while focusing on what you want as a buyer/seller. She was incredibly honest, thorough, and communicative throughout the process of selling our home and guiding us through building a custom home. 

Marie is an excellent agent that provides superior customer service. She is personable and placed my family's wellbeing above her commissions. I highly recommend Marie to anyone looking for the right agent